About Me
It is my earnest desire to walk along side you, for the cause of Christ. Winning souls for the Kingdom of God. I'd like to invite you and all others who has the same commitment to Christ. To unite in world wide effort to spread the gospel of Jesus Christ to the ends of the earth. I can truly say that I am sold out to Christ. Mind, soul, body, and strength. I've surrendered the whole of my being to His purpose and with that statement, let it be known that with my hands I will serve Him, with my feet I will follow Him, with my eyes I will seek Him thru His word and plant it in my heart. With my ears I will listen for His still quite voice for direction for my life. To fulfill the purpose set before me. And with my voice I will LIFT THE NAME JESUS! That all mankind can hear of the salvation, deliverance,redemption, and healing bestowed in the name Jesus. I Love You and pray that you too are committed to the cause for Christ. Be Blessed!

Christian MySpace Graphics
Woman of God's Interests
Introduce Yourself:
Greeting's in the name of our Lord Jesus Christ. I speak blessing's and peace to all visitor's of my page. I pray that you are blessed in my effort to glorify God in assembly of this page. My prayer's are with you all. God Bless!
Favorite Quote:
" he that keeps his mind on Me, I keep in perfect peace"
Rules I live by:
" Love the Lord thy God with all thy heart, with all thy soul, and with all thy strength. And the second like unto it, Love your neighber as yourself."
Interests & Hobbies:
Winning SOUL'S for The Kingdom
TV Shows:
Creflo Dollar / Changing Your World Ministries
Joyce Meyer / Enjoying Everyday Life
Kenneth and Gloria Copeland Ministries
Favorite Music & Bands:
Christian / Gospel
Favorite Movies:
Greatest stories ever told.
Favorite People You Know:
Jesus of Nazareth
Favorite Celebrities:
KING OF KING'S "JESUS THE MESSIAH"

Favorite Reads:
The Holy Bible
He was pieced for my transgression. Bruised for my iniquity, the chastizement of my peace was upon Him. And by His stripes I am healed.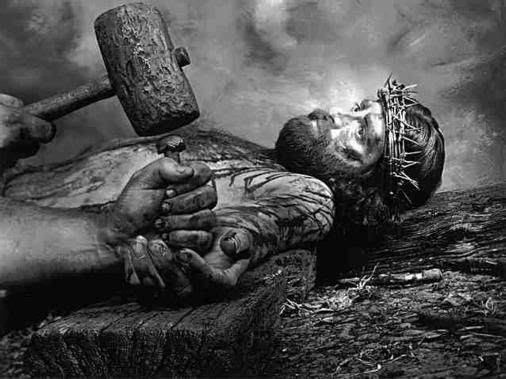 Christian MySpace Graphics
Featured Photos

Me & Mr. at Leila's Blessing

Man and Woman of God.

Me & Mr after my surgery.

Family Re-union Beaumont, Tex

The Smith's in El Paso Texas

On Vacation! South Padre Island

Me & Mr. after Surgery

Me & Mr.

Groom's Parents

Mr. & Mrs. Vinston T. Evans
Grace